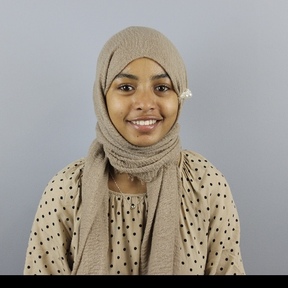 Hello! My name is Semira a 3rd year college student taking sometime off. I have young siblings and whenever I get the chance I love taking care of them. I used to be babysitter for infant as well as teenagers. I am new for the virtual babysitting world, but will be excited to spend my time with your children. I am also happy to support them in their academics.
Optional-Children's Ages (do not include names or identifying information):
I am happy to work with all age groups.
No followed people