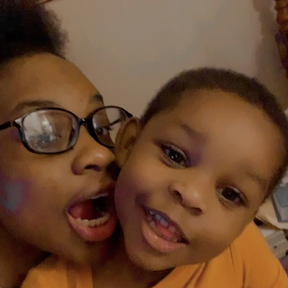 I love kids, I also love to teach them a few things regarding to what to look forward to in high school or even middle school. Just give advice in general.
Optional-Children's Ages (do not include names or identifying information):
I prefer children 6-10 , but any age is fine.
No followed people