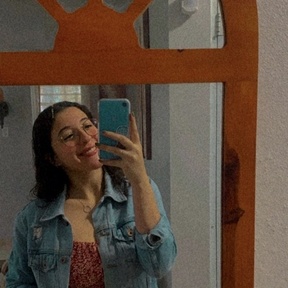 Hello! I have all the time and help you all need! And I have dogs and other animals your kids could watch and learn about them. I like art too, so arts and crafts will be there too. My mom had a day care since I was 7, I am now 22 and I've been babysitting for quite some time. I am also bilingual( Spanish & English)
Optional-Children's Ages (do not include names or identifying information):
Doesn't really matter.
No followed people