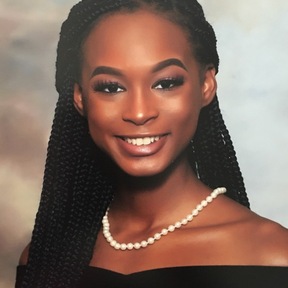 Hello!
My name is Melanie and I am a first year student at Spelman College. I am looking to work as a virtual babysitter and I do offer math and reading comprehension/ grammar tutoring for grade school kids. Approved activities that you want done with your children are extremely welcomed and I have a flexible schedule Monday through Friday.
I look forward to working with your little ones!
I also speak both English and Spanish.
No followed people