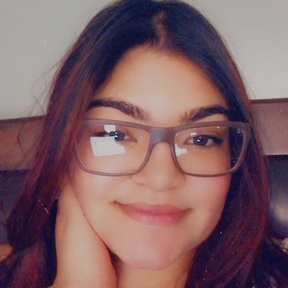 Hello!! I'm Liz and I am so happy to see you around!!
I am a Paraprofessional in Math and a breastfeeding supporter, I know for this times home school is very hard to some parent and that's why I'm here, I'm here because I really want to help you with your kid homework or help you as a mom too because I'm a mom and i understand sometimes we need someone to talk about ours arounds.
With love and caring everything can be possible. I cant wait to see you !!!
No followed people