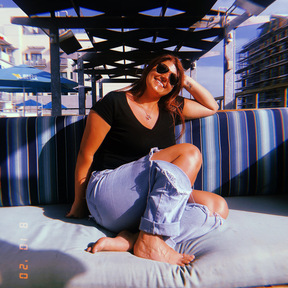 I've babysat for years. I have never done virtual but ready to learn. I love kids, I babysat for at least 5 years just close family friends. then i reached out to others through care.com, just started this year its working out great so far. i worked at a day care for almost two years.
Optional-Children's Ages (do not include names or identifying information):
age doesn't matter I'm here to help in any way I can.
No followed people