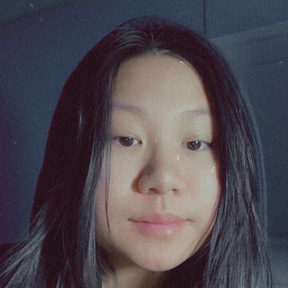 I am 16 in grade 11 high school. I am a straight A student. I have 3 years of experience with kids. And will get along with children of all ages
Optional-Children's Likes and Preferred Activities (do not include names or identifying information):
Marvel characters, Anime, Spider-Man. Netflix, tv shows. Online games.
No followed people