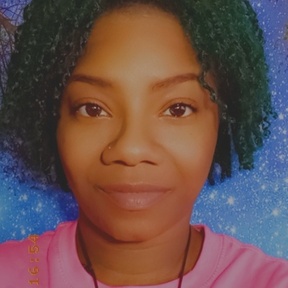 Greetings families!
My name is Jasmine, and I look forward to working woth you and your child(ren).
A little bit about myself, I am a married mother of three.
I am currently in school for my AA in Child Development, and only have 2 classes left until I graduate. I have been in the Child Care industry professionally since 2008; however, I have been working with children since I was younger. I have worked in child care centers as a lead/assistant teacher, a floater, and an after-school teacher. I have also worked in the school district as a subsitute. As of right now, I am certified to be a center director.
During my career, I have attended many different trainings to allow me to stay updated on the new changes begin made.
No followed people