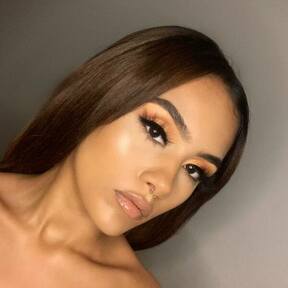 Cool mom of 2, let me make your load easier! I adore kids! If I could run a daycare I would. I'm accommodating to all my parents and children. Each child gets my 100% whether it's just to talk, play, or learn.
5+ years experience as a math, science, reading, Spanish, and ESL tutor.
Optional-Children's Ages (do not include names or identifying information):
All ages.
Optional-Children's Likes and Preferred Activities (do not include names or identifying information):
Crafts, Physical activity, Singing, Playing, Puzzle, Helping, Tutoring, Teaching, Learning
No followed people