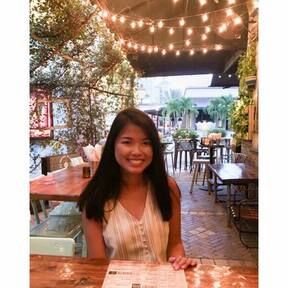 I received my bachelor's degree in Childhood Education grades 1-6 in New York and my Professional Teaching certificate here in Florida. I'm currently take a break from my Elementary School teaching job (due to the pandemic) that I've loved doing for the last four years. I am fully vaccinated.
I grew up and moved here from New York four years ago. I have a dog who I absolutely love. I am very organized, understanding, and compassionate. In my free time I enjoy going to the dog park, beach, pool, movies or visiting friends & family in New York. I look forward to hearing from you and potentially caring for your kiddos.
I accept payment via Venmo or Zelle.
No followed people