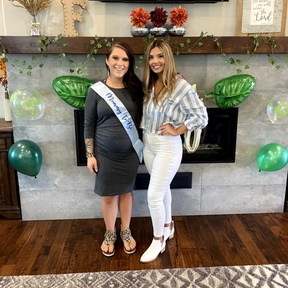 Hi! I am Ariana and I have extensive virtual and in-person nannying experience (3+ years). I am a senior in college giving me the education and structure needed for your little one(s)! I am an online student which also gives me a lot of familiarity to video chats, zoom, Skype, etc. I have grown to love being crafty, creative and fun virtually. I would love to answer any concerns or questions you may have.
-Clean record
-Flexible
-Responsible
Optional-Children's Likes and Preferred Activities (do not include names or identifying information):
Crafts, slime making, reading, tutoring, creative fun!
No followed people