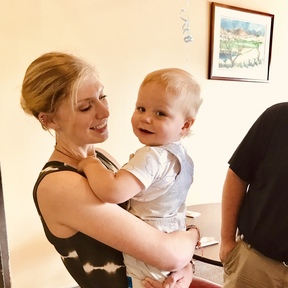 I am a Junior Kinesiology major at UNCG
I have 3 years of babysitting experience not including babysitting within the family.
I am able and willing to tutor the children and do enriching activities with them while under my care.
My rate is listed at $20 an hour but that is negotiable.
No followed people