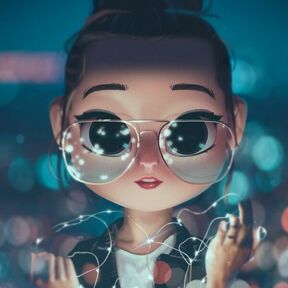 ⚡''PARTNER A''

I love teaching kids and that's why I'm in babysitting from past 1.5 year.
Caring and attentive nature always. Currently I'm a 12th grade medico having full knowledge of child psychology !! (love studying and teaching)
I have taken care of my younger brother and than started teaching neighboring kids. Its fun working with them !!
Reading, Music and Teaching are some chores that I'm in love with!!
Excellent 'STORYTELLER'....!!
Available for INTERVIEW.
⚡⚡''PARTNER B''
He'll be our lovely helping hand always (also in 12th grade humanities). Likes spending time with children and toddlers. love to have fun with kids!
We'll ensure a great experience for your kid !!
No followed people